Blog 2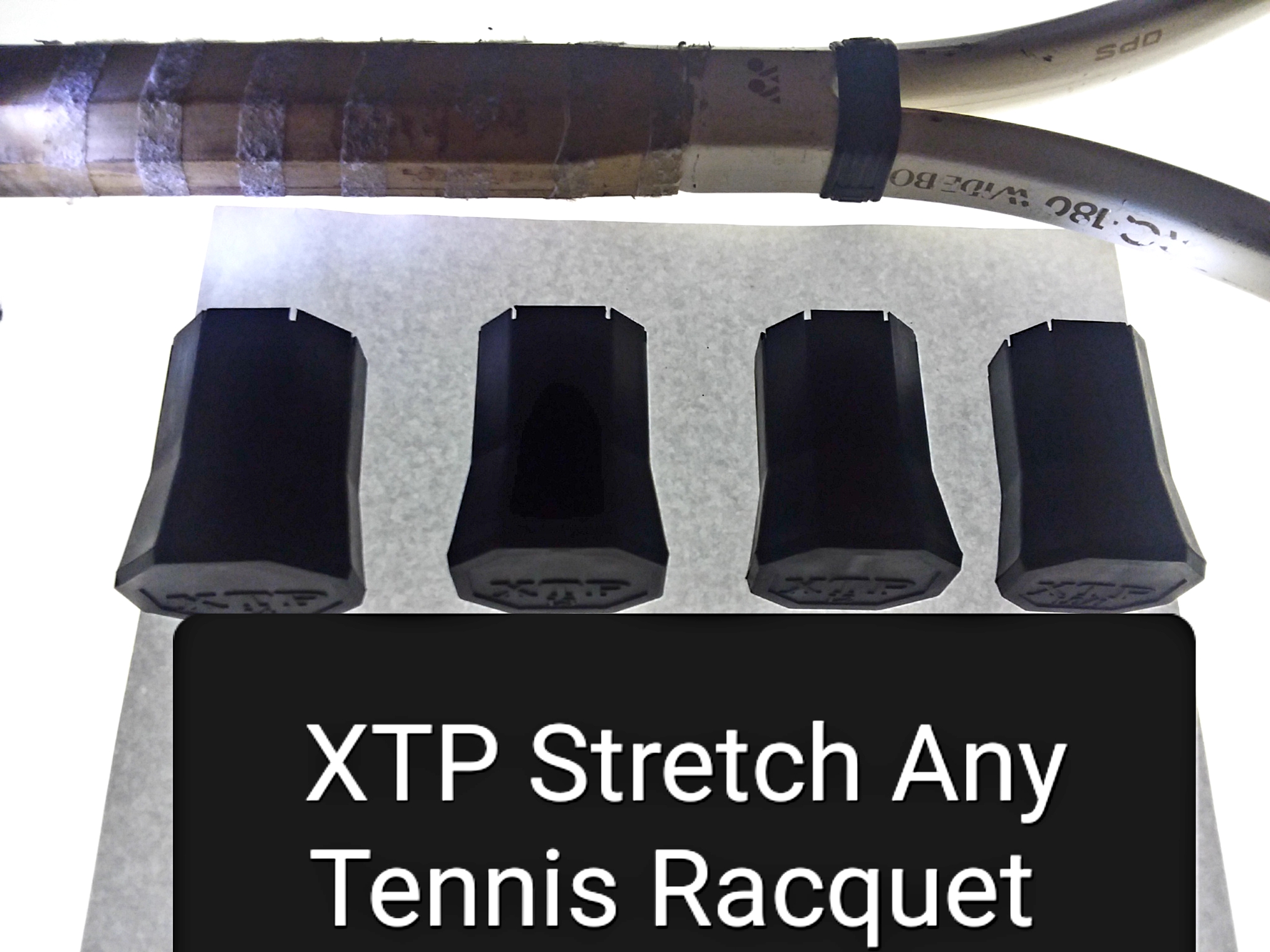 Many players of both Pop/Paddle are extending their 18 inch paddles with our Patented XTP tennis butt cap.
Standard paddles are 18 inches but new rule changes now allows for a 18.5 inches.
We sell our Patented XTP tennis butt caps worldwide and actually the largest market is in the sport of Tennis for the XTP butt cap.
A standard 27in Tennis racquet is easily stretched to 27.5 or slightly longer by installing our XTP cap. And there are many many players who utilize the XL racquets on tour.
So it's now very easy to self customize by simply installing the XTP tennis butt cap on a racquet or paddle and even pickleball paddles.