Blog 1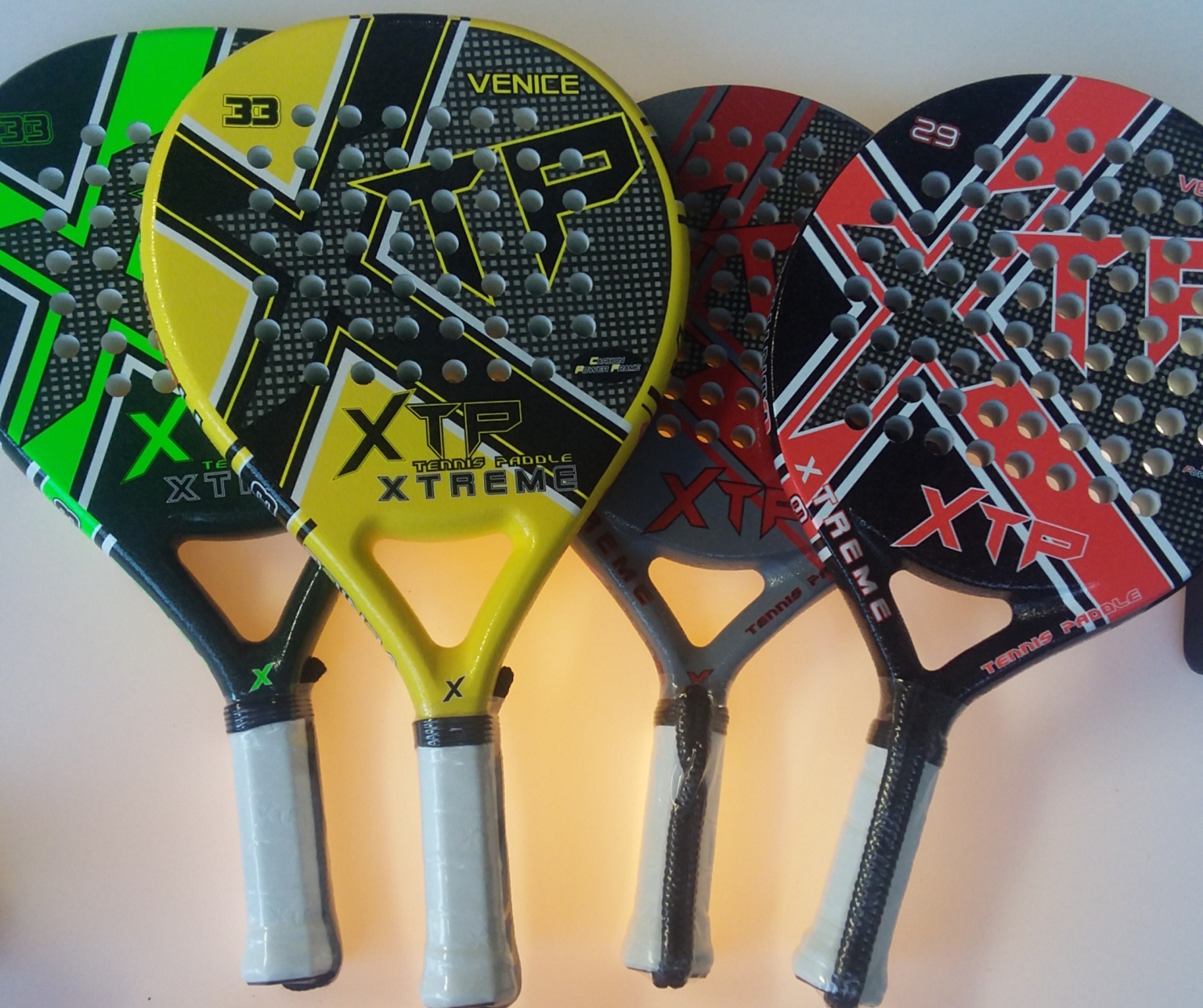 Pop Tennis is Paddle Tennis with a slight edge.
In Pop Tennis there is no restraint line so in doubles players can encroach more at the net.
And now than most players are using the Hybrid thicker and longer Stretched paddles it make for a side out possiblity with shorter rallies.
The XTP hybrid  textured 33mm and 29mm paddles are used because they offer a light fast powerful weapon for Pop Tennis. The 33mm XTP is 18.4 inches in length but our 29mm is standard 18.but can easily be customized to 18.5 by installing our Patented XTP tennis butt cap.